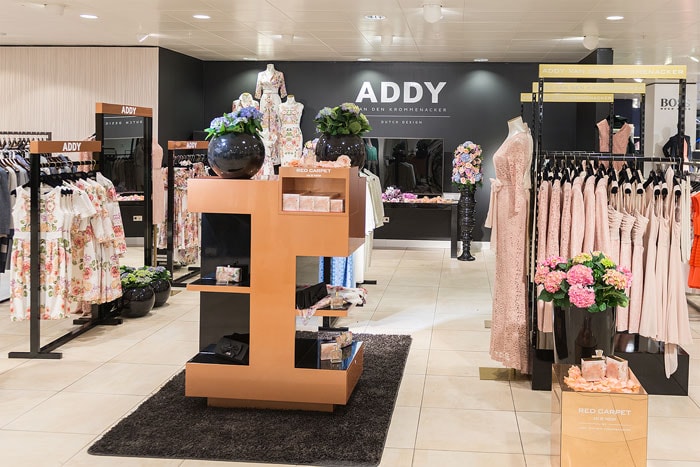 some pictures from the opening of the pop-up store
from Addy van den Krommenacker, where Rein and I went to.
as you can see from the pictures it was quite a feminine and classy collection!
and ofcourse i look utterly uncomfortable on the last shot with Addy hahah
rein and i looked quite a bit misplaced between all the fancy people
although, when a lady asked me 'from whom i was'
i heared myself answering; 'i'm from me!'
so. gotta work on advertising myself.